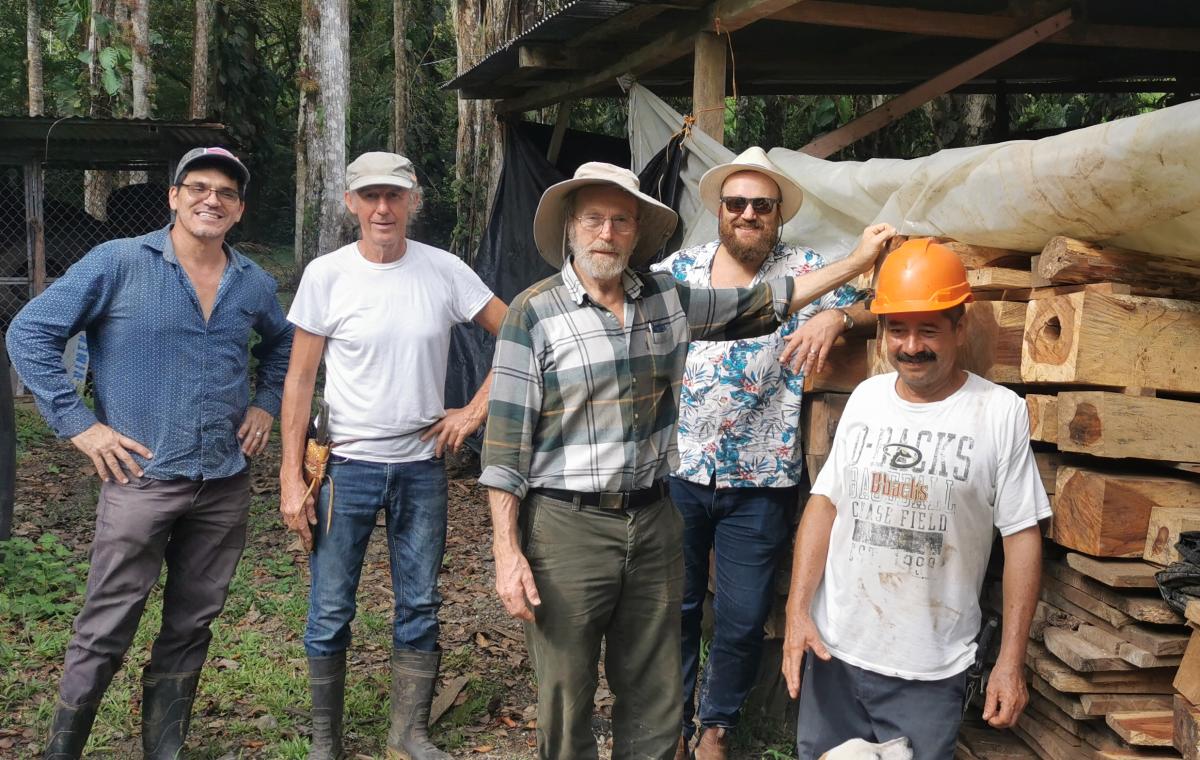 BARCA's mission is to restore tropical forests impacted by slash-and-burn agriculture, creating growing conditions where both native species and high-value tropical hardwoods can thrive. Since 1994, these carefully tended forests have helped bring back displaced birds and animals, along with good local jobs. The wood produced as a result is ethical, sustainable, and provides our investors with solid returns.
Using techniques first developed more than 40 years ago in the forests of British Columbia, everything the BARCA team does is designed to maximize the long-term health of the ecosystem under our care. From site preparation to seed selection to the correct timing of pruning, our technicians coax each tree to its full potential. Harvesting is undertaken responsibly, to ensure a steady supply for decades to come.
In the Costa Rican operations, many plantations managed by BARCA are certified by the Forest Stewardship Council® FSC®. We also partner with Indigenous communities and respect the rights of local workers, to ensure that our activities are socially sustainable as well as ecologically sound. All of these practices create precious hardwoods of exceptional quality, recognized by discerning buyers worldwide.