BARCA Featured Products
Brinkman y Asociados Reforestadores de Centro America S.A.  (BARCA) is pleased to offer the BIRD farms for sale in Costa Rica. This is a showcase project sited by the FAO as an example of innovative forest restoration projects and is a combination of native forest protection, native species plantations and high quality teak creating a unique ecoplantation that creates habitat at the same time as financial returns. A unique set of adjacent farms comprised of 339 ha of pristine land of which 170 ha are planted with 115 ha in teak and 55 ha in native hard wood species. 
About BARCA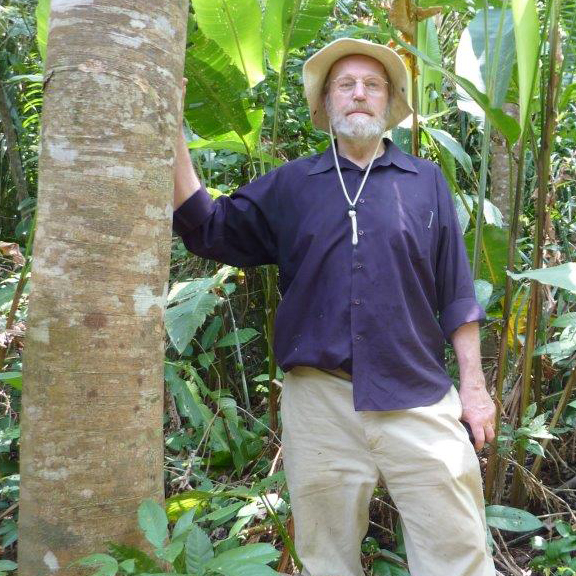 Brinkman & Associates Reforestation Central America provides Forest Stewardship Council (FSC) certified management for native species and high-value tropical hardwood plantations in Central America, as well as the marketing of plantation grown wood products. BARCA currently has operations in Costa Rica and is developing projects in other Latin American countries.