Brinkman y Asociados Reforestadores de Centro America S.A.  (BARCA) is pleased to offer the BIRD farms for sale in Costa Rica. This is a showcase project sited by the FAO as an example of innovative forest restoration projects and is a combination of native forest protection, native species plantations and high quality teak creating a unique ecoplantation that creates habitat at the same time as financial returns. A unique set of adjacent farms comprised of 339 ha of pristine land of which 170 ha are planted with 115 ha in teak and 55 ha in native hard wood species. With a standing inventory whose age classes range between 15 and 21 years the investor can generate a return from a timber harvest beginning immediately. In 2015, 28 ha of the 115 ha in teak were harvested and replanted with the latest generation of high performance clonal teak stock. In addition, 20 ha of available land will also be planted with clonal teak, totalling 135 ha of + teak plantations.
Harvesting will commence in 2017 on 53 hectares of teak and will be replanted with high performance teak clones. The remaining 34 hectares of mature teak will be ready for harvest in 2018 or 2019. The teak plantations' composition and different age classes can also allow for an expanded harvesting timeframe, thereby increasing merchantable teak volume yields and returns. The replanted teak areas can generate merchantable teak logs in +/-15 years due to the use of the latest generation of high performance teak clones.
The 55 ha of native species hardwood stands, currently 21 years old, will provide midterm cash flow in 9 to 10 years. In addition, there is the opportunity to integrate cacao plantations into both the teak and native forest stands, configuring the stands to create optimal shade cover for the cacao. Cacao could provide a revenue stream beginning in 4 years.
The farms contain 149 ha of natural forest that have been protected by BARCA and provide an environmental anchor with the possibility of attaining future compensation under the Payment for Ecosystem Services – "Pago de Servicios Ambientales" – of the FONAFIFO program. 
The BIRD farms are FSC certified with certification Code: NC-FM/COC-000152.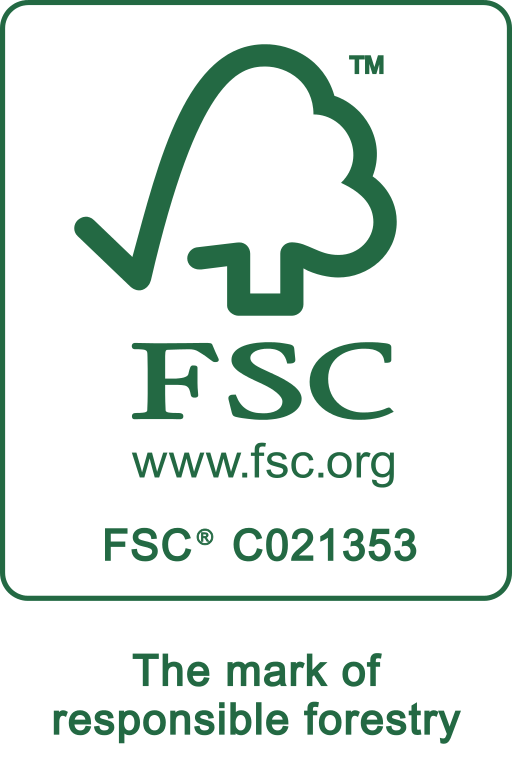 CONTACT INFORMATION
For further information on the BIRD farms sale opportunity please contact:
Elizabeth Barcus, General Manager BARCA, @ [email protected]