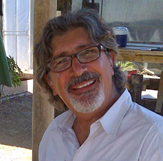 Diego Dipieri
Diego was responsible for overseeing field operations and the management of over 400 staff and field workers. He has been part of the Brinkman Group since 1991, having managed reforestation operations in Alberta and British Columbia, Canada before moving to Costa Rica in 2002. When BARCA expanded operations in Central America in 2007, Diego and his family moved to Panama, where he continues to work today.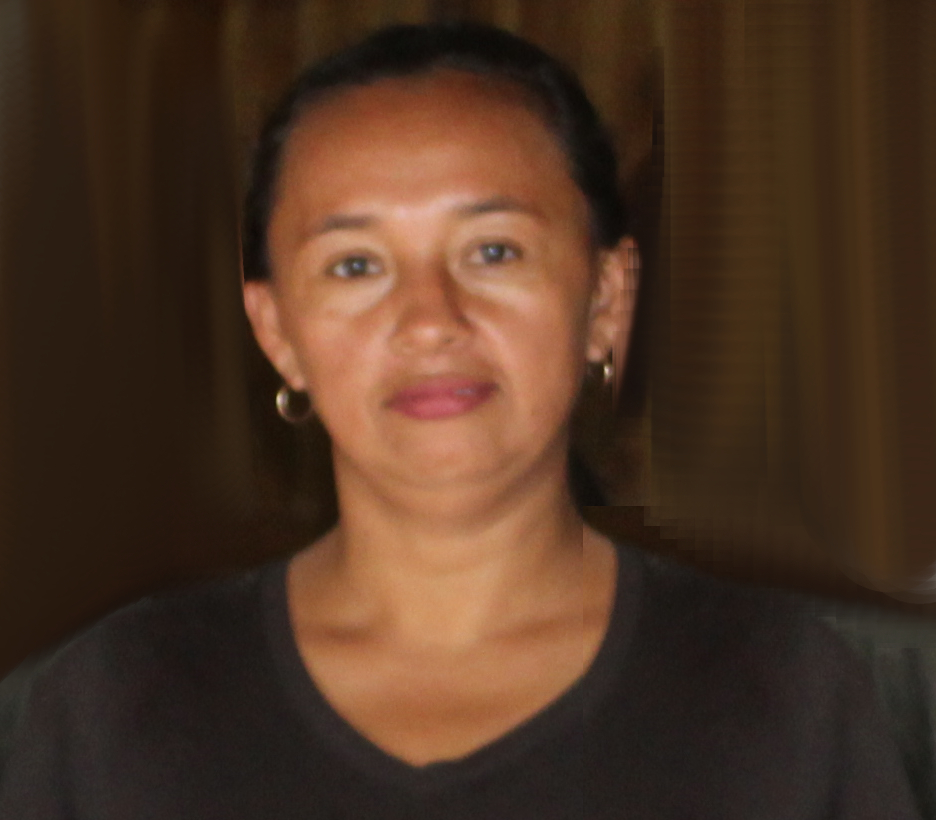 Beatriz Mora
Beatriz Mora has supervised the BARCA nursery in Palmar Sur since 2016, with a team of 6-10 employees, not only to produce our internationally recognized genetically improved forest species, such as Teak, Melina, and Cristobal, to name a few. Beatriz originally began working as a "peon forestal" in BARCA´s forest plantations and when we needed a new Jefe de Vivero (Head of Nurseries), she was chosen as the most qualified. Along with Ricardo and José, Beatriz manages the genetic improvement program.
Rainier Batista
Rainier Batista is our foreman for the Salamá and Escondido Farms. He has worked for BARCA since 2005 when he came to work in the Palmar farms before he was promoted to Crew Boss for land preparation and later for planting in the Osa Península. BARCA relocated him to Salamá to work with Betsy where he was an important part of the land development team, assisting topographers with subdivisions and helping Betsy to promote the sale of portions of farms not required for forest plantations. He and his team currently carry out surveillance and land management of farms under our care in the "Sur Sur" area.
Erasmo Sanchez
Erasmo came to work for BARCA from the very beginning when we planted the BIRD-94 farm, serving as a crew boss. He currently is the foreman overseeing over 330 hectares in Parrita, in the Central Pacific region of Costa Rica. He and his crew have taken Teak plantations through every stage, from planting up through final harvest and in some cases, replanting a second of Teak. He oversees the native hardwood plantations that are well into their third decade, having been planted in the 1990s.