Note from the Editor
By Erik Brinkman
The Brinkman story began in 1970 on a clearcut up Wildhorse Creek BC, when Dirk and a few ragtag friends took out one of the first private planting contracts in BC. This year we celebrate 45 years since those first trees were planted, 45 years of forest adventures with the Brinkman Group, leading the vanguard towards a sustainable restoration economy. Putting our hands in the soil as planters and stewards of the earth helped us understand how natural systems weave together, supporting and enriching human communities. Our experiences have taught us, without environmental stewardship the economy has no future. We've learned how to plant a seedling – and an idea – so its roots grow strong and deep, and this newsletter showcases the human side as that story continues today.
The Brinkman Group is not your typical corporation. Our organization's history is unique — and so is our potential. This newsletter reminds us that every client, investor or public interaction is an opportunity to share where we've been, where we're headed, how we're growing, and the new challenges we're taking on. We currently consist of six interactive, interdependent parts: Brinkman Forest Ltd., Brinkman Restoration, Brinkman Earth Systems, BARCA (Central America), Brinkman Climate, and of course Brinkman & Associates Reforestation Ltd. Each of these divisions face their own opportunities and risks. Together they synthesize into something greater. Six branches who share a common history and vision: to be the best in sustainable ecosystem renewal and management worldwide --our words for the business of working with and for the planet on which we depend.
Read on to meet the unique, remarkable individuals who make this organization inimitable – from the tree runner on a cross-country odyssey to entrepreneurial spirits carving out Brinkman's new services markets. Online or in the field, you strengthen your company's story every time you tell it. That story is our sense of shared identity and vision and gives us our pride and our clients their confidence.
Our shared story carries us through changes and challenges season after season. This celebration of Brinkman's rich history and culture chronicles the wilderness warriors who take responsibility to re-balance nature instead of just lamenting its loss.
Let's go! Let's go! Let's go!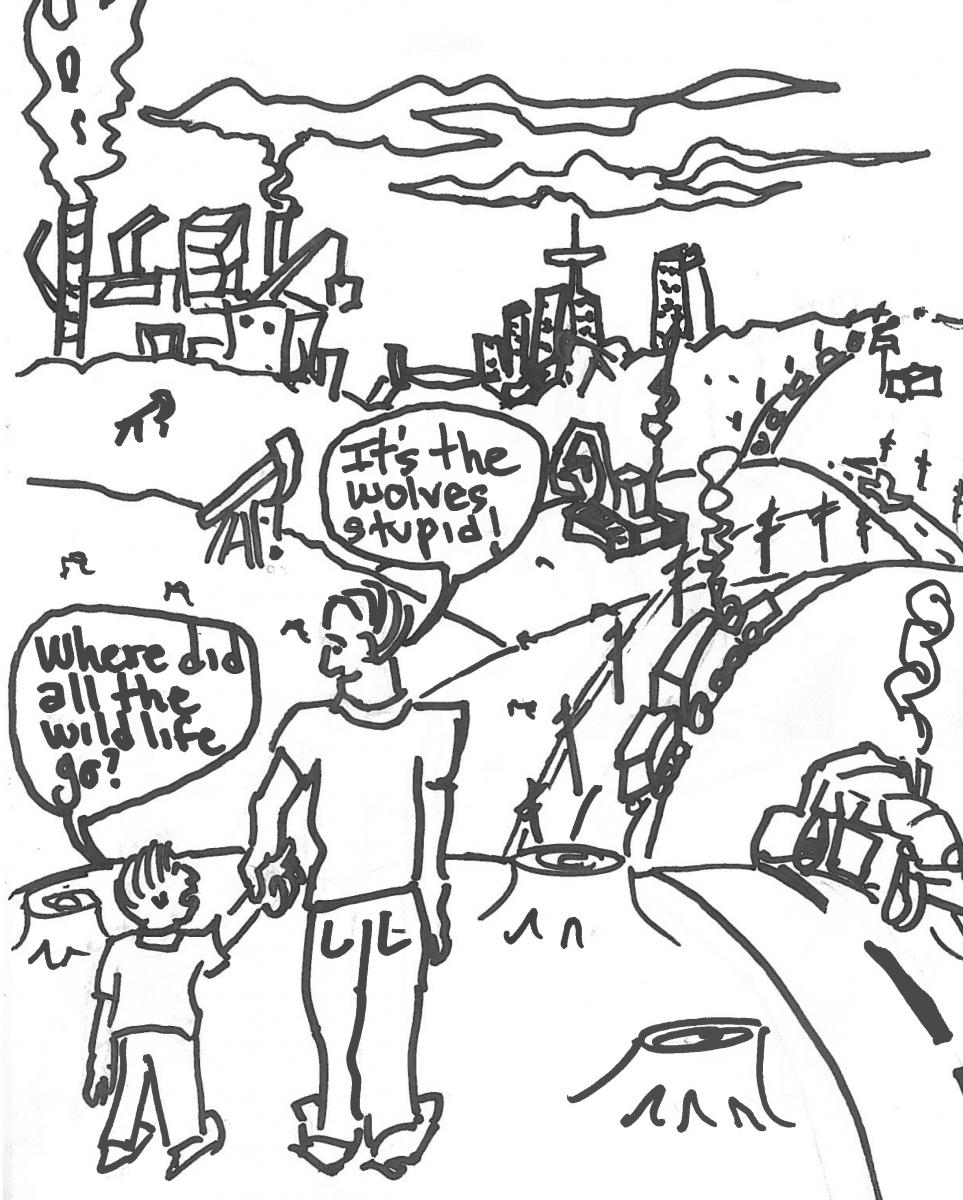 Published Date:
Thursday, January 1, 2015